Alastair Duncan KC - Counsel to the Inquiry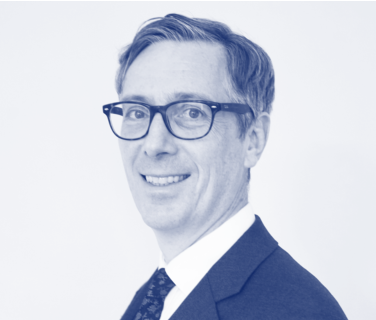 Alastair Duncan came to the Bar in 1999. In 2006, he was appointed as a standing junior counsel to the Scottish Government, a post he continued in until being appointed senior counsel in 2012. Alastair has a broad civil practice, with a particular emphasis upon commercial, professional liability and professional discipline cases. He has also conducted a variety of public law cases. Recent inquiry work includes the Fatal Accident Inquiry into the death of Declan Hainey and the Scottish Child Abuse Inquiry.
Alastair is a graduate of Glasgow University. As well as being a full-time practising advocate, he is chair of Stepping Stones North Edinburgh, a charity supporting young families in the North Edinburgh area.