Lord Brodie visits the Royal Hospital for Children and Young People
The Scottish Hospitals Inquiry visited the new Royal Hospital for Children and Young People in Edinburgh this week.
Lord Brodie, Chair of the Inquiry, was given a tour of a number of wards, including A&E, the Lochranza Ward (paediatric haematology and oncology), general medical ward and the paediatric critical care, among others.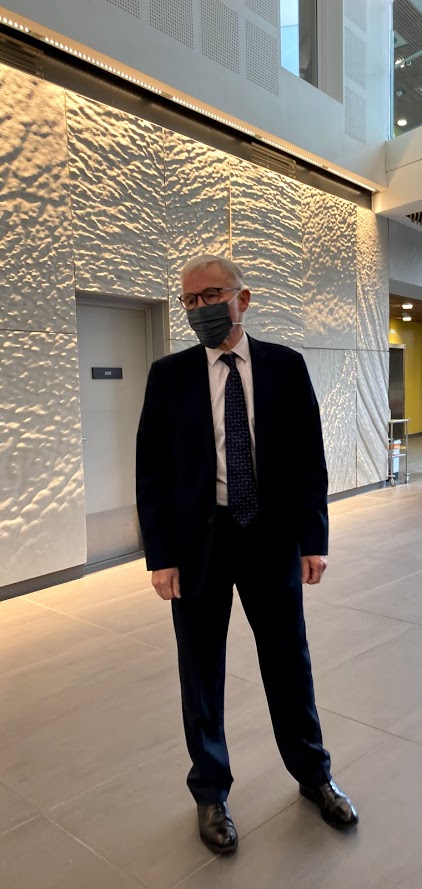 Lord Brodie also visited family accommodation at the Ronald McDonald House and in the general ward areas. This was a follow up to the recent visit to the Royal Hospital for Sick Kids, which formally moved to the new hospital on 23 March 2021.
Lord Brodie said, "The visit helped to gain a better understanding of the layout and facilities now available for care at the new hospital as I prepare to hear from families in September."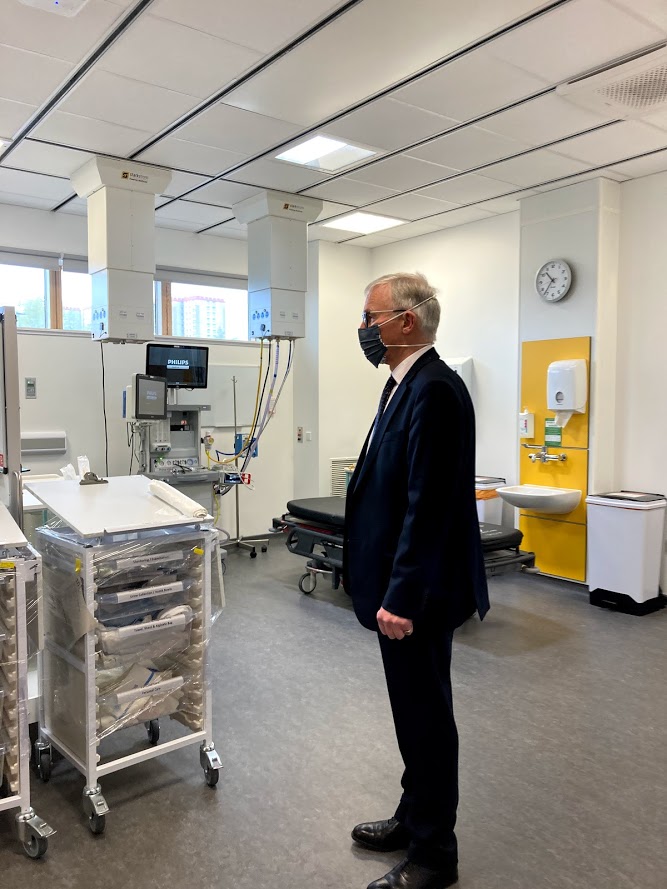 The RHCYP falls within the Inquiry's Remit, which is looking into the planning, design, construction and, where appropriate, maintenance of the hospital to ensure at the end of the process, that any past mistakes are not repeated in future NHS infrastructure.