Lord Brodie visits Sick Kids Hospital
The Scottish Hospitals Inquiry visited the now empty Royal Hospital for Sick Kids in Edinburgh last week.
As part of the Inquiry's information gathering ahead of the September 2021 hearings, Lord Brodie, Chair to the Inquiry, met with staff from NHS Lothian and was shown around the hospital which opened in 1895. The visit included seeing a number of wards, including the haematology and oncology department, paediatric intensive care unit, surgical and critical care wards, accident and emergency, as well as public areas and family accommodation.
Lord Brodie also visited PJ's Loft to see the facilities available to families staying with their children during stays at the hospital. The tour was facilitated by the NHS Lothian and was carried out in compliance with Covid-19 protocols.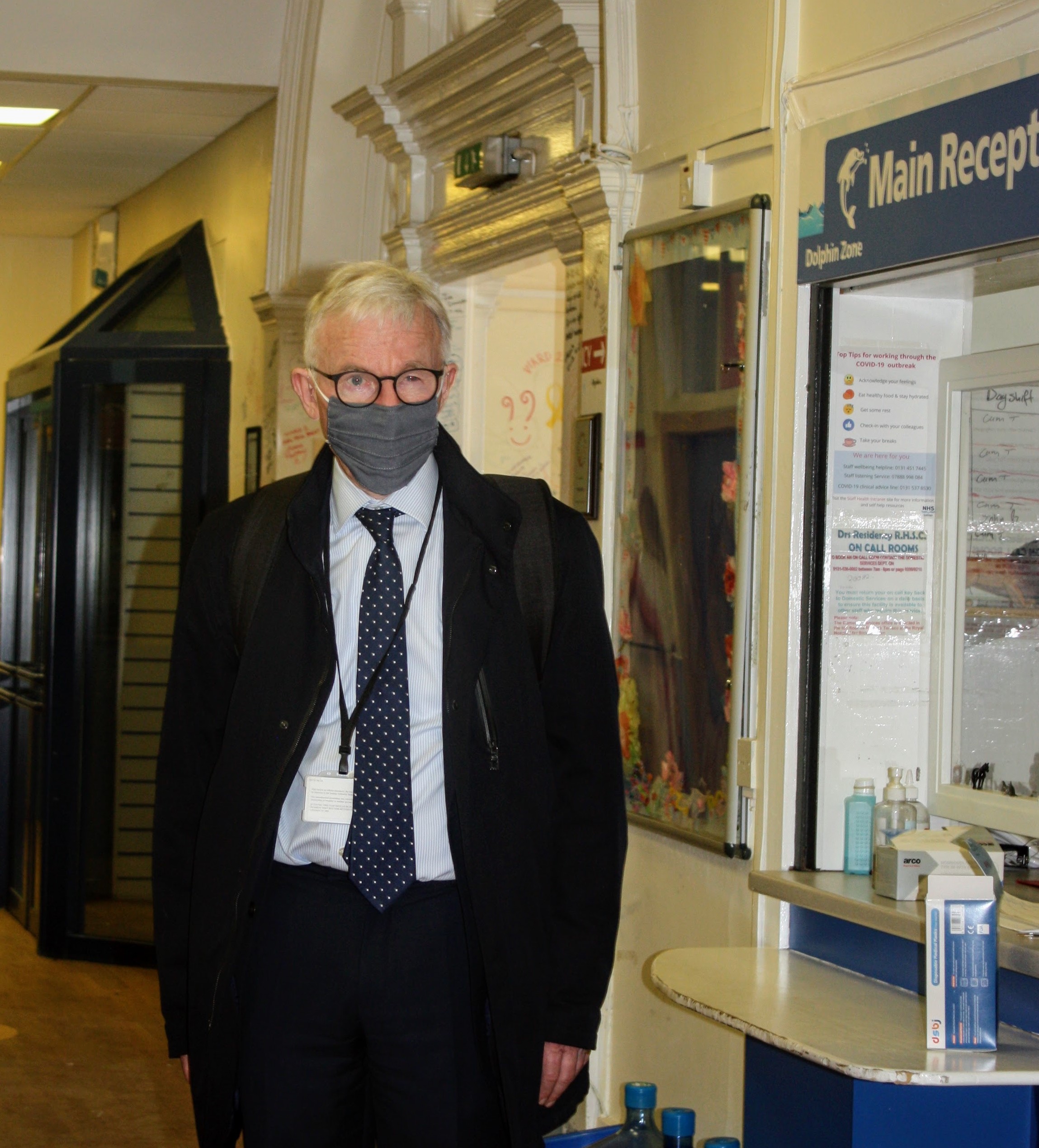 Lord Brodie said, "This visit was important to give context to how the hospital and its staff dealt with the delayed move to the new Royal Hospital for Children and Young People. As we continue our work, being able to relate to the space, layout and operation of the Sick Kids helps the Inquiry better understand the experience of staff and families."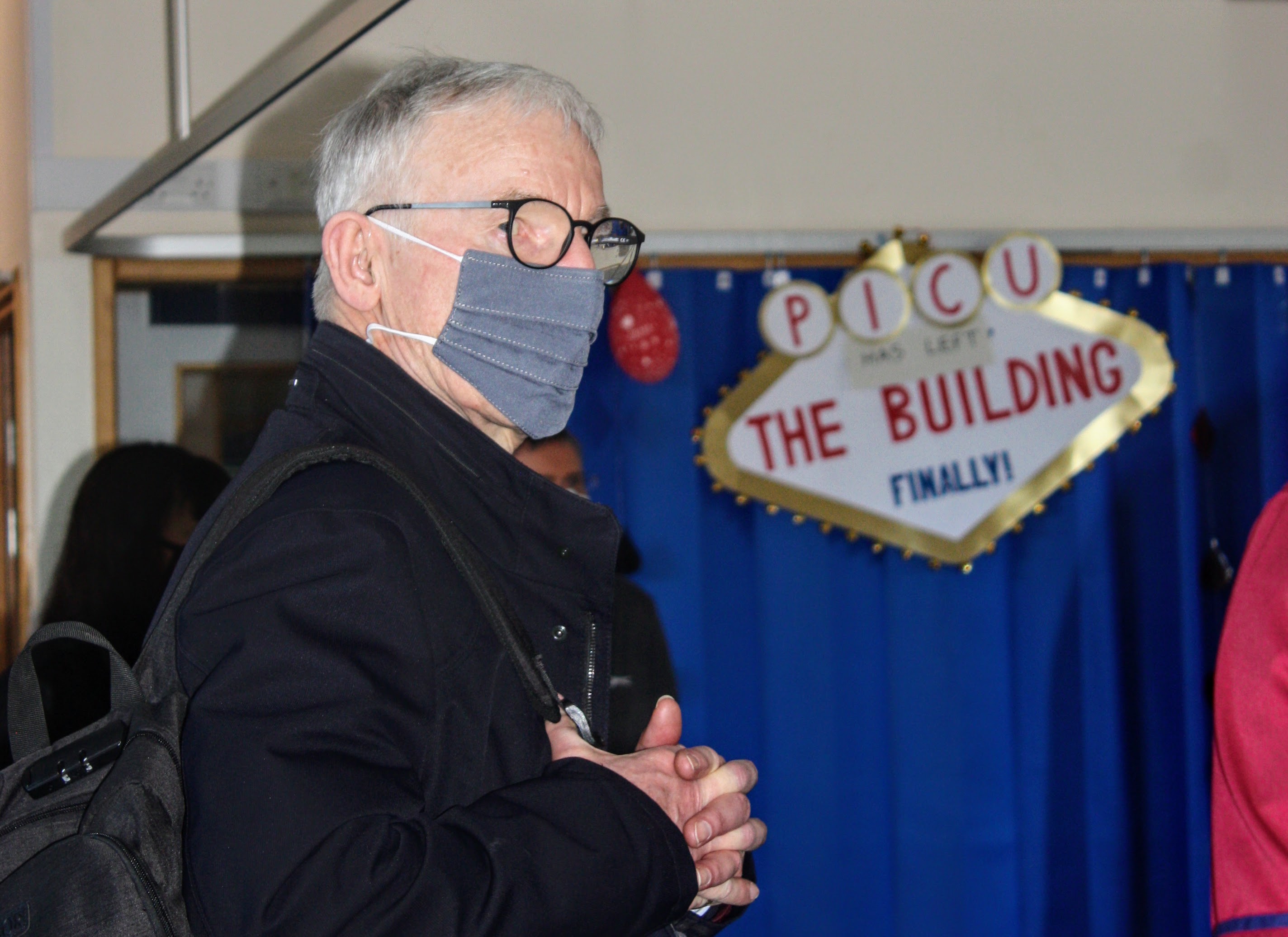 Lord Brodie also met with the Cabinet Secretary for Health and Sport to update her on the progress of the Inquiry which has been set up during the Covid pandemic and will hold its first hearings in September 2021.