Procedural hearing to be held on Glasgow
The Scottish Hospitals Inquiry is holding a procedural hearing on Monday 20 March 2023 to discuss the purpose and processes for the upcoming June hearing.
The procedural hearing will start at 10:00 am and can be viewed via livestream on our YouTube channel.
The June hearing will focus on the Queen Elizabeth University Hospital in Glasgow.
It plans to run for two weeks between 12 and 23 June 2023 but may be extended an additional week to 30 June, pending a finalised witness programme.
The hearing will cover the following:
The nature, function and location of the hospital

The diagnosis and treatment of childhood cancer

Concerns about the water, drainage and ventilation systems

Staff concerns about the incidence of infection and the possibility of links to the built environment

Practical impacts upon patients, families and staff of infection concerns and of issues with the built environment

The clinical impacts of infection and of the risk of infection

Communication with staff and with patients and families
A full list of topics will be published on the website after the procedural hearing.
Follow our social channels for updates: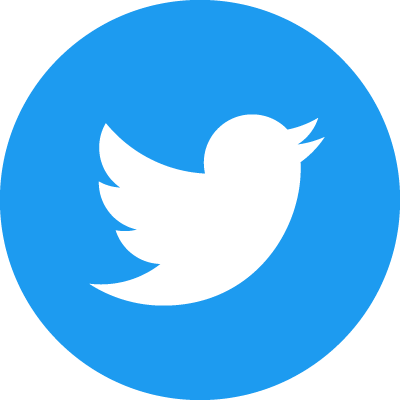 @ScotHospInquiry  

 Scottish Hospitals Facebook 

 Scottish Hospitals Inquiry