The Right Honourable Lord Brodie KC PC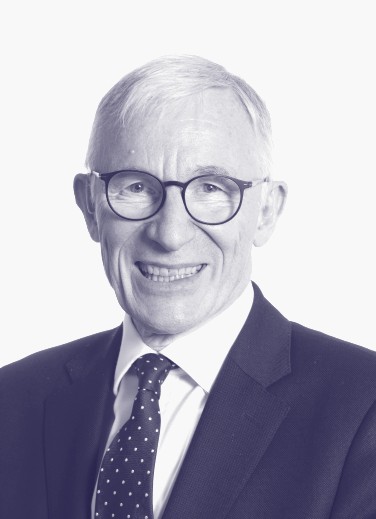 Philip Brodie was appointed a judge of the Supreme Courts in 2002 and a member of the Inner House in 2012. He became a member of the Privy Council in 2013.
He is a graduate of both the Universities of Edinburgh and Virginia. He was admitted to the Faculty of Advocates in 1976, appointed King's Counsel in 1987 and called to the English Bar in 1991. Previous roles include membership of the Mental Welfare Commission for Scotland, chairman of the Judicial Studies Committee for Scotland, and chairman of the Cockburn Association. He is the Chancellor's Assessor of Edinburgh Napier University.