Lord Brodie visits the QEUH
Lord Brodie, Chair to the Inquiry, visited the main Queen Elizabeth University Hospital and the Royal Hospital for Children in Glasgow earlier this week.
The visit, which was carried out in a Covid safe manner, comprised of a tour of several wards where some of the issues in relation to infections emerged. The tour included the affected children's wards.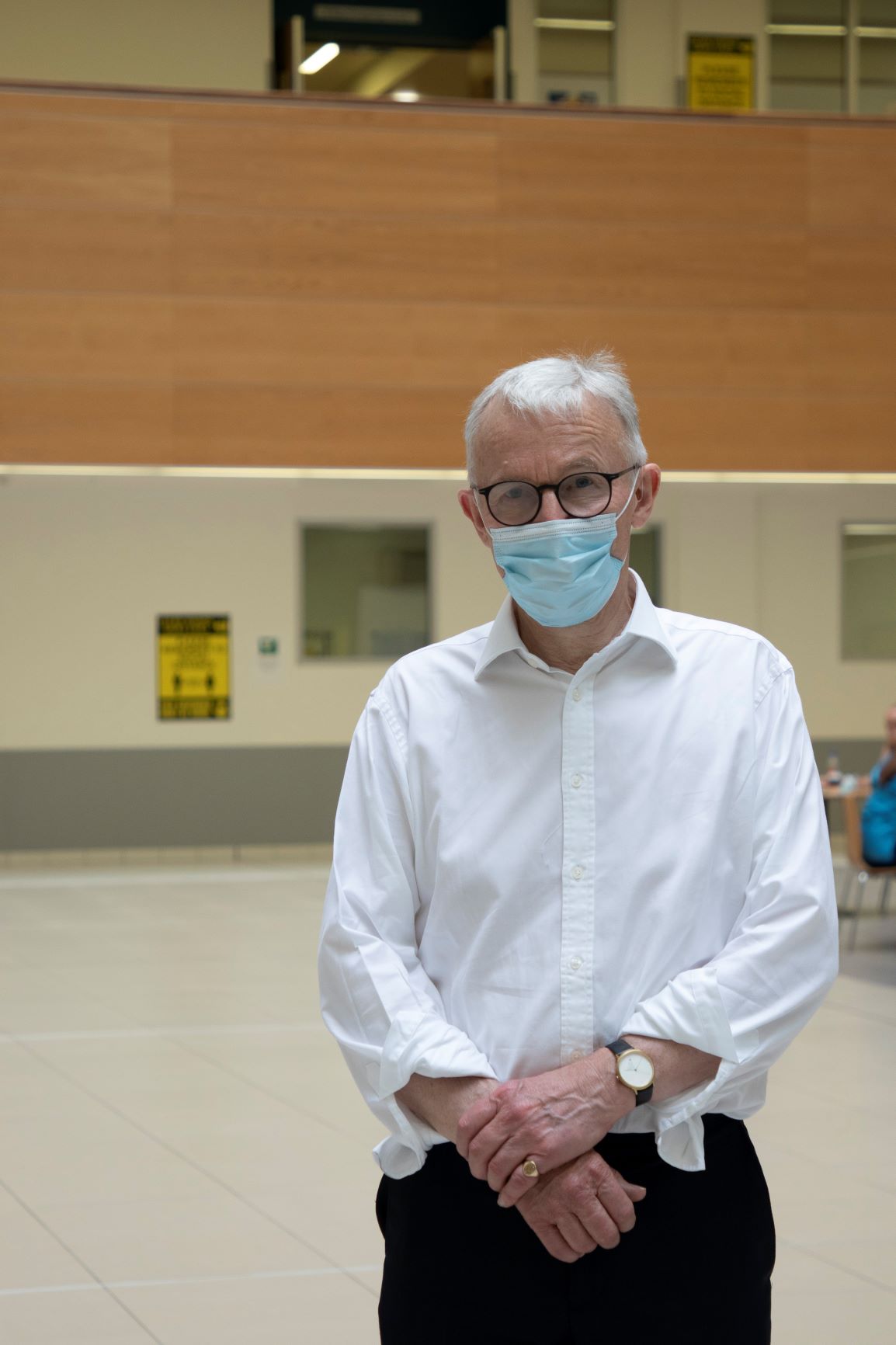 Lord Brodie said, "It is useful to understand the space and layout of these wards to be able to mentally walk through them with the patients and families as they share their stories with us in September."
The visit was part of the Inquiry's ongoing investigation in the construction, ventilation and water contamination issues at the hospital, as laid out in the Inquiry's Remit and Terms of Reference.